Sutton Radio Club was first established in 1957, proud to have been serving amateurs and the community for over 60 years!
We meet twice a month at Sutton Rugby Club every second and fourth Monday between 7:30pm-10.00 pm (except bank holidays). See our Club Diary page for club dates. 
Mobility issues, the club have facilities.  Please use the 'contact us' if you have any special requirements.
Club nights include: Lectures, information on D Star ©, DMR, Morse, chasing DX , project building, training for your licence or just a good old natter.
---
I have currently disabled the registration page as I have had quite a lot of spam  registrations trying to  join the forums. Any SCRS member wishing to join the members area please drop me a message, or email and I will add you manually. Thanks
SCRS Committee
Chairman: Barry M1CQN
Treasurer: Mike G4MFN
Secretary: Rob 2E0ZAP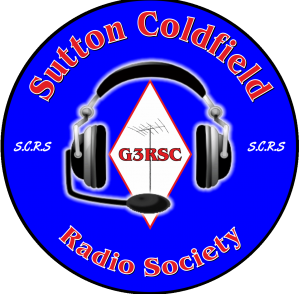 Visitor Counter